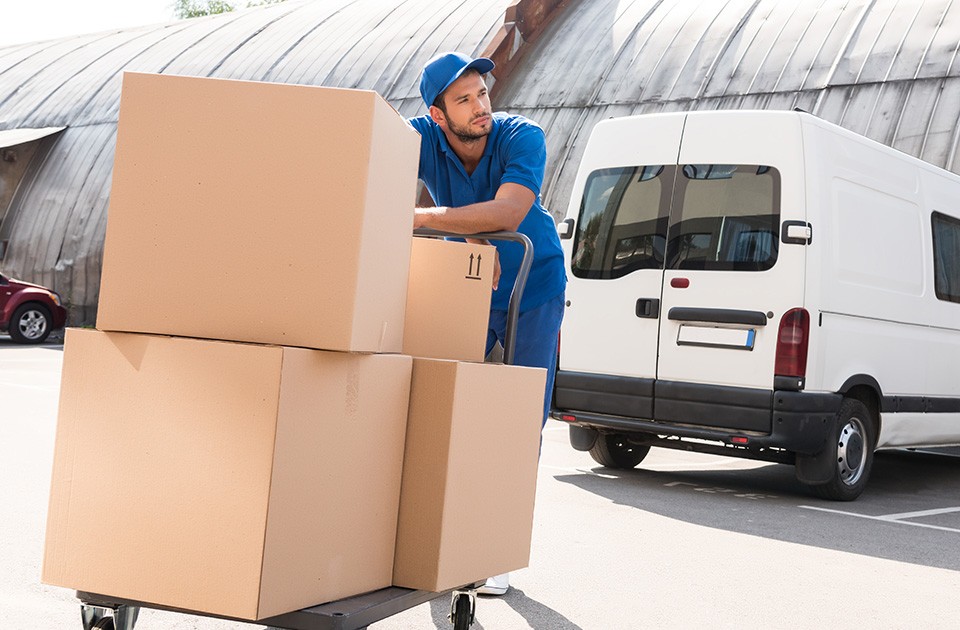 Your moving needs. Our passion.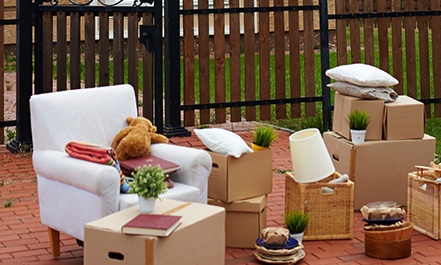 We're a reliable intrastate and interstate movers in St. Petersburg handling your fragile items even on rush traffic hours.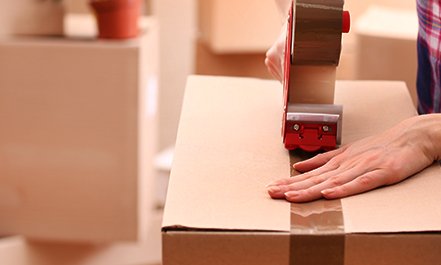 Moving and Packing Services
We pack and unpack your things professionally and place it where you want it to go.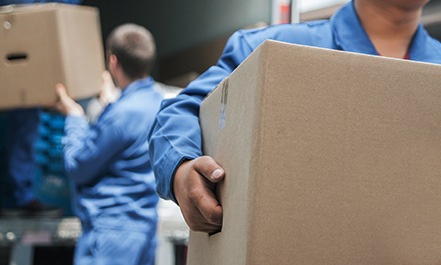 We offer relocation packages transporting your supplies to various commercial buildings and complexes.
Do you want an easy and well-done move? Send us a message. We love to hear from you. Karma Movers is ready to provide you reasonable rates and quick delivery time.
Your moving needs. Our passion.
Monday – Sunday: 6:00 am – 9:00 pm