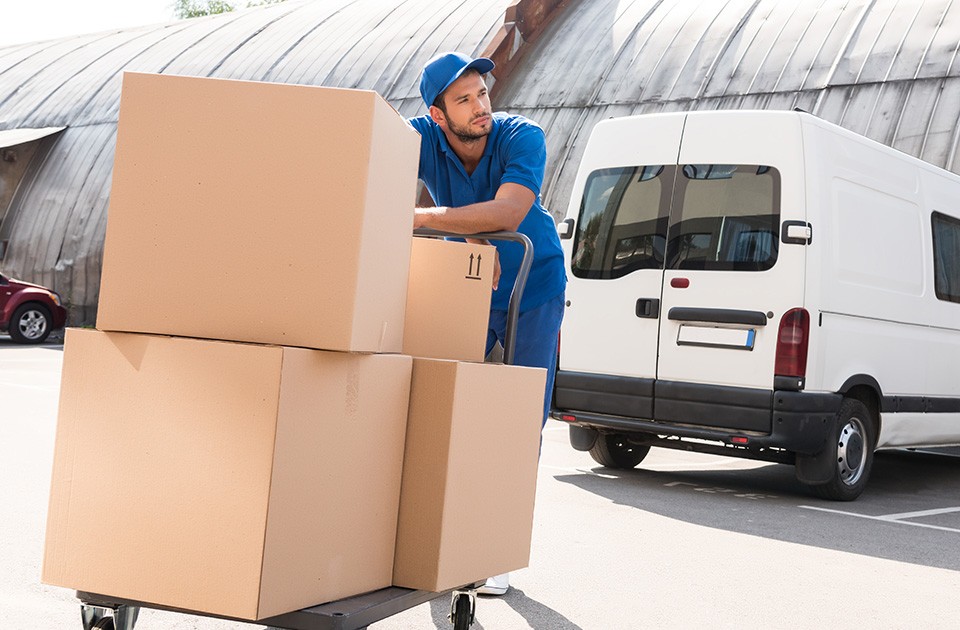 Your moving needs. Our passion.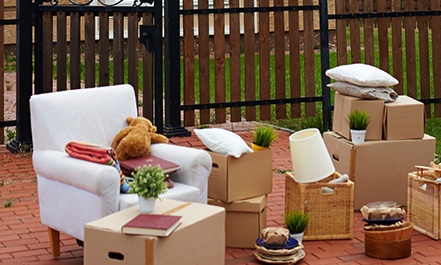 We're a reliable intrastate and interstate movers in St. Petersburg handling your fragile items even on rush traffic hours.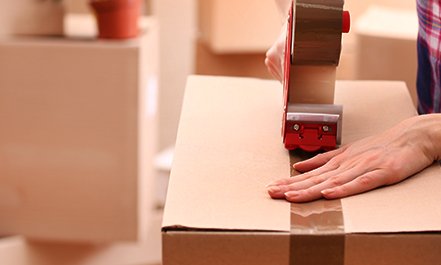 Moving and Packing Services
We pack and unpack your things professionally and place it where you want it to go.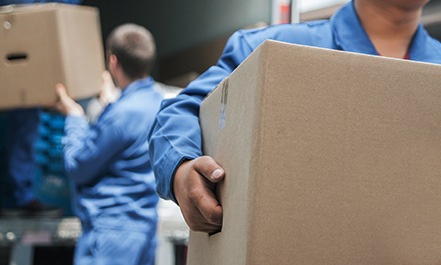 We offer relocation packages transporting your supplies to various commercial buildings and complexes.
All-inclusive is all-inclusive
We provide you an all-inclusive pricing model that matches your needs. When we say all-inclusive, it's all inclusive — no hidden charges. We ensure that we deliver everything including planning, item protection, transit, labor, and insurance.
We provide a customized plan that fits your needs. Through our careful planning, we clearly identify the type of protection your items need. We match it with the right size of the truck for delivery. Because we anticipate that you need a help in disassembling and assembling your items, we bring our tools to keep our work efficiently. We also take note the valuable items that require insurance.
Our commitment to prompt work has never changed since the launch of Karma Movers. It's our goal to show up on time for every scheduled work even the traffic hours challenge us. In fact, if you need our help on a short notice, we come on time.
But we provide you more than a quick response, we provide you an efficient work. Because we believe that it's not enough to arrive on the time but also to work with efficiency. We don't waste your time and we achieve it through our trained team that
pack and unpack your things
. If you need us to put your items together, let us know. We don't leave your things all over the place.
Well-versed moving representative
Whether you're moving interstate or intrastate, our well-versed customer service representative guides you throughout the process. If you have questions about your item, you'll get a straight and honest answer from our representatives. We give you the right information especially when your item is in transit. We track your items to ensure that you receive all the items completely.
We value follow-ups and we use it so your items won't be lost in transit. We understand if you'll frequently ask us about your items. We're more than happy to tell you the status. And we're proud to say that we immediately provide the answer you're looking for. Our reliable system helps us to provide a quick response.
Our expert team can come up with a quick game plan. Even you have a special request, our team can incorporate it into the plan. We also anticipate the weather changes and we're ready for it. You don't need to worry about your items because
everything is well-protected
. If necessary, we'll add an additional protection.
If we reach your new home with a muddy exterior due to the rain, we ensure to use enough pads and cloth. The pads and cloth help to keep the interior of your new place clean.
But we're not only providing you a well-laid-out lining, our team uses technical skills for a challenging situation –
moving to a smaller space
. If you have many items on your old house, the real challenge is how you fit them all. Fortunately, your St. Petersburg movers company mastered a game plan for it. You're guaranteed that our team fits all your items to your new place.
Do you want an easy and well-done move? Send us a message. We love to hear from you. Karma Movers is ready to provide you reasonable rates and quick delivery time.
Your moving needs. Our passion.
Monday – Sunday: 6:00 am – 9:00 pm