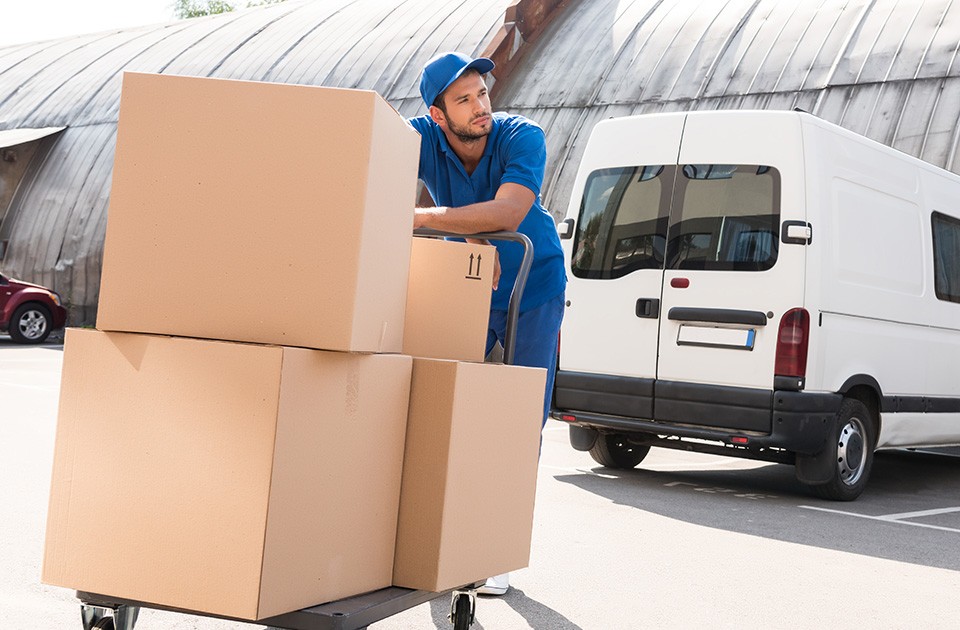 Karma Movers St Petersburg FL
Your moving needs. Our passion.
REQUEST A FREE MOVING QUOTE
BETTER BUSINESS BUREAU CERTIFIED
The only professional local mover in ST. Petersburg Florida with a 5 star better business bureau rating that also serves other areas outside st. Pete such as Tampa Bay, Sarasota, Georgia, and anywhere in Florida and the united states. Get moving with our experts today! With tons of customer reviews from our previous work history, you can move with confidence with Karma movers! Customer satisfaction guaranteed!
Frequently Asked Questions
How long does a moving take in Saint Petersburg, Florida? Movers take 3 hours per job, on average.
How many movers do I need for my move in St Pete? Most people moving in St. Petersburg hire 2 movers to come out on moving day.
How much do movers in St. Petersburg cost? Hiring a moving company will cost $311 on average.
What's the best way to set up a consultation or an appointment with a mover during the COVID-19 pandemic? If you want to set up a consultation or an appointment with our mover during the COVID-19 pandemic, you should first contact us via phone or email. You can request a video call so that we can help assess the size of your move thus giving you a FREE moving quotation.
Are there ways to be safe if I hire a mover when social distancing? If you decide to hire a St. Petersburg mover, consider making adjustments to accommodate current guidelines. This may involve staying outside while the mover works inside your home or letting the mover handle only parts of the move.
Can I use digital payments to pay for moving services in St. Petersburg FL? Our local moving company accepts digital payments. Particularly with the COVID-19 pandemic to avoid any physical contact – call us for more info about this and payment methods.
How much does it cost for St. Petersburg long-distance movers? The average price range for long-distance movers is $1,400-$2,200. The distance you are moving and the number of cubic feet the movers have to transport will both affect cost. Another factor in long-distance moving costs is whether you choose to pay for an exclusive move or a consolidated move.
Karma Movers St Petersburg FL

226 Dr M.L.K. Jr St N, Saint Petersburg, FL 33705
Q9F3+J6 St. Petersburg, Florida, United States
Your moving needs. Our passion.
Monday – Sunday: 6:00 am – 9:00 pm